Stable values, timeless ideas, lasting benefits and long-lasting products. At Lamy, this is not just a promise – for us, acting sustainably is a matter of course.
That's why writing implements from Lamy are an ideal medium for communication messages, from which companies and brands benefit in the long term.
The design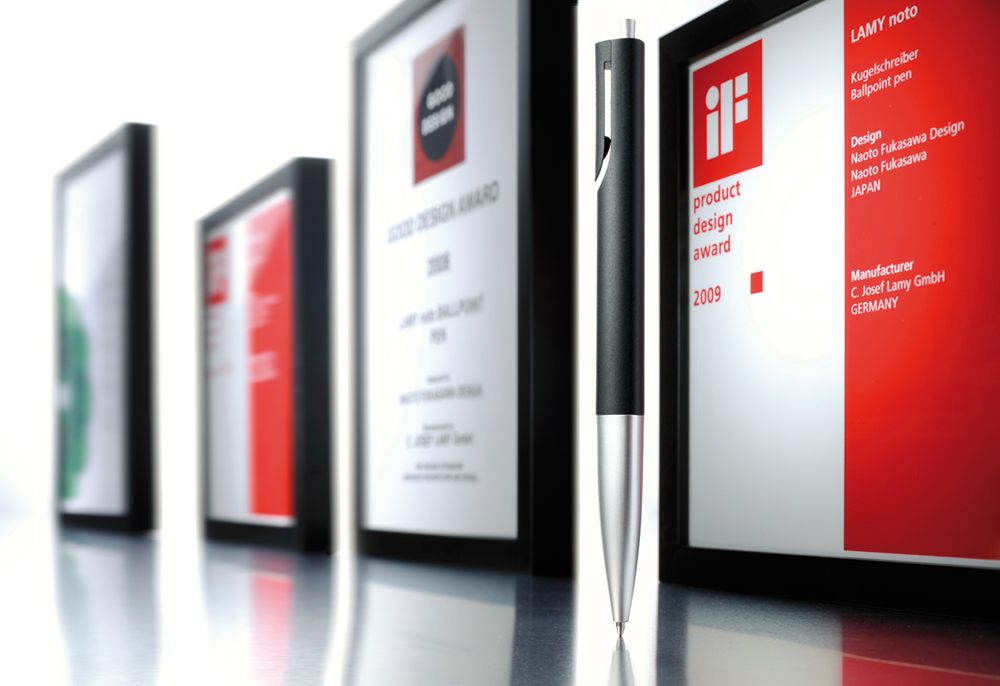 The timelessly modern aesthetics of the Lamy design forms the foundation for the visual longevity of all Lamy products.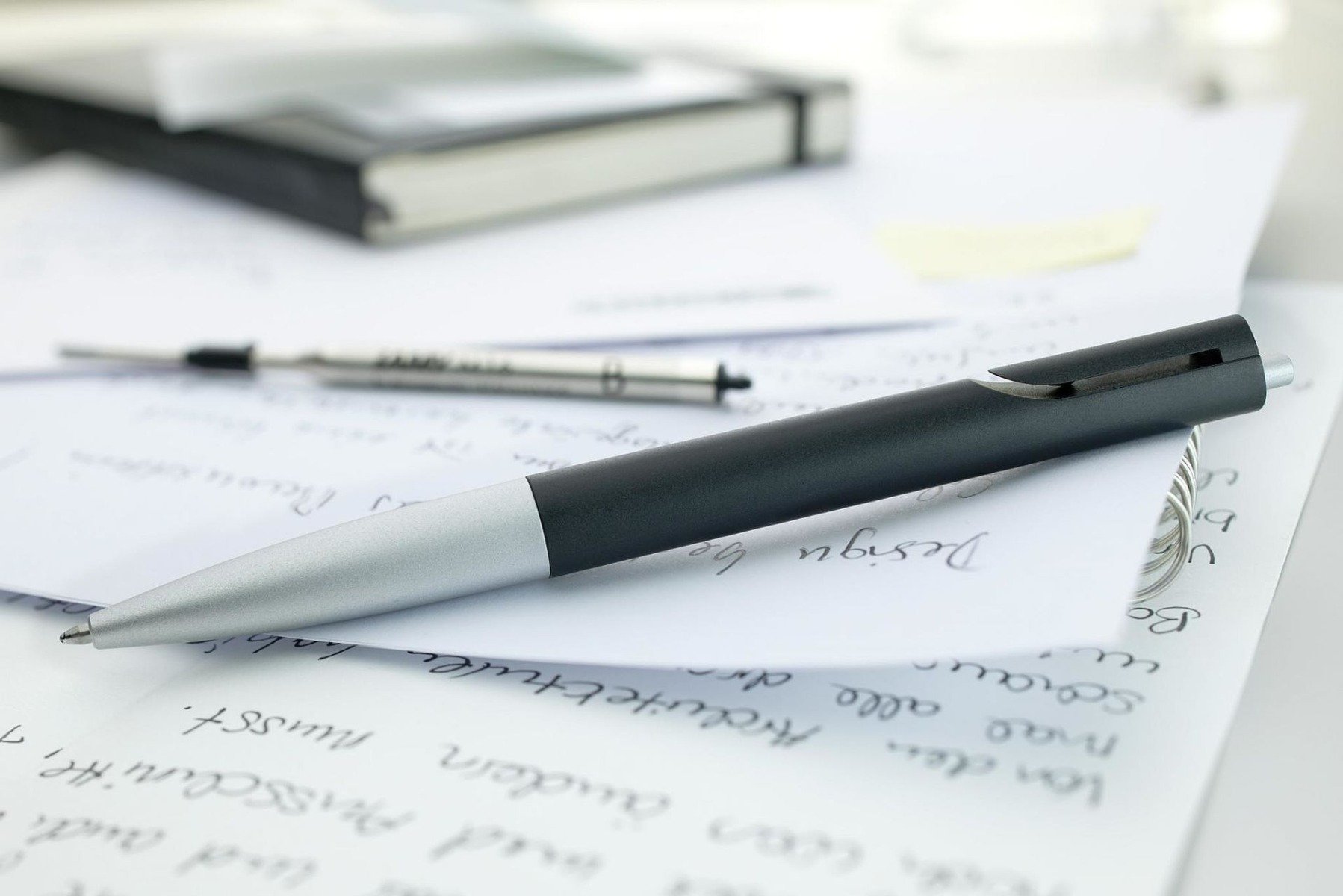 In conjunction with the highest manufacturing quality, it has always guaranteed the most effective form of sustainability: continued enjoyment of our products and their long-term use.
The product development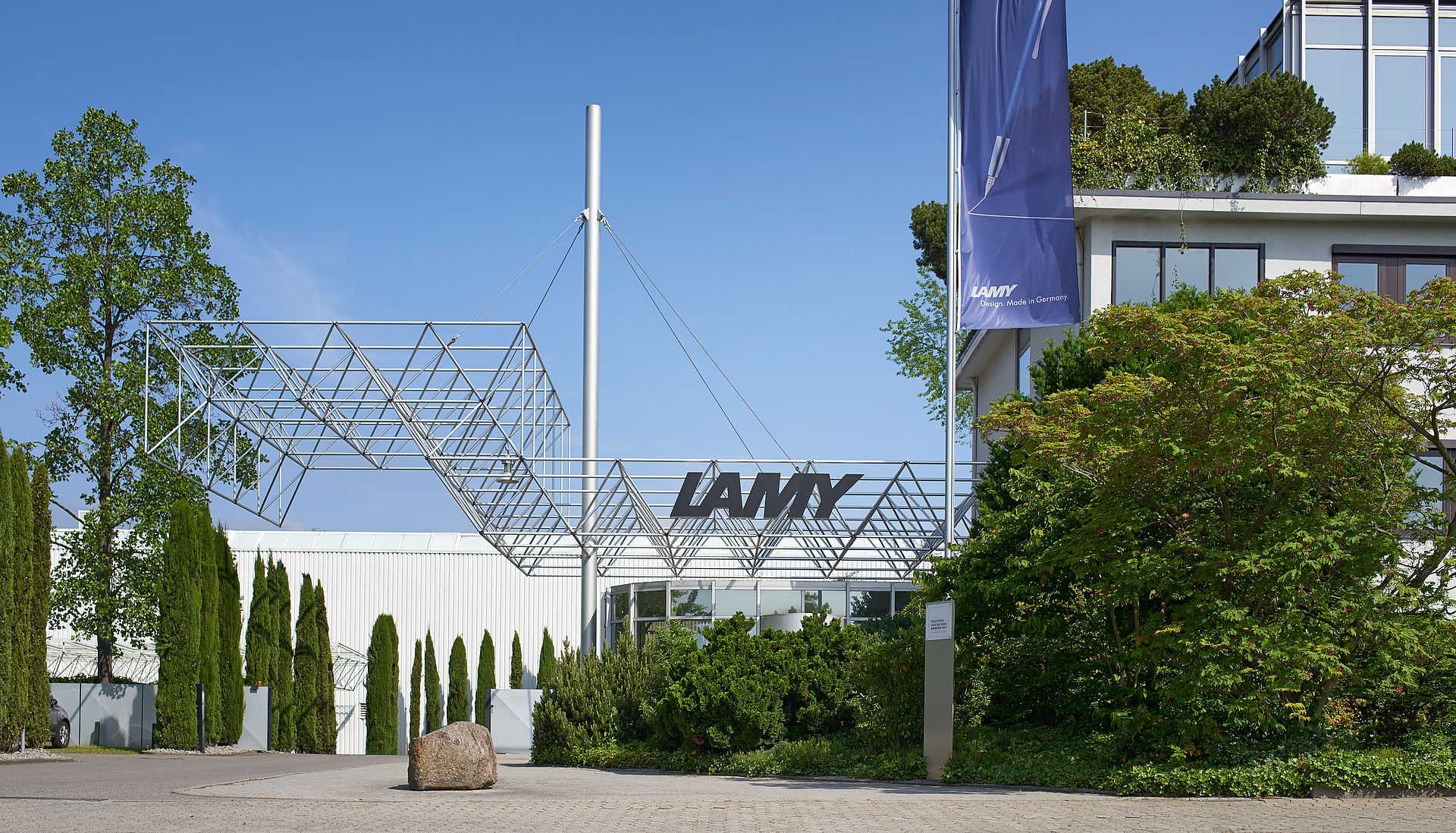 The manufacture of timeless products with an exceptionally long service life - both physically and visually - is the focus of the Lamy company.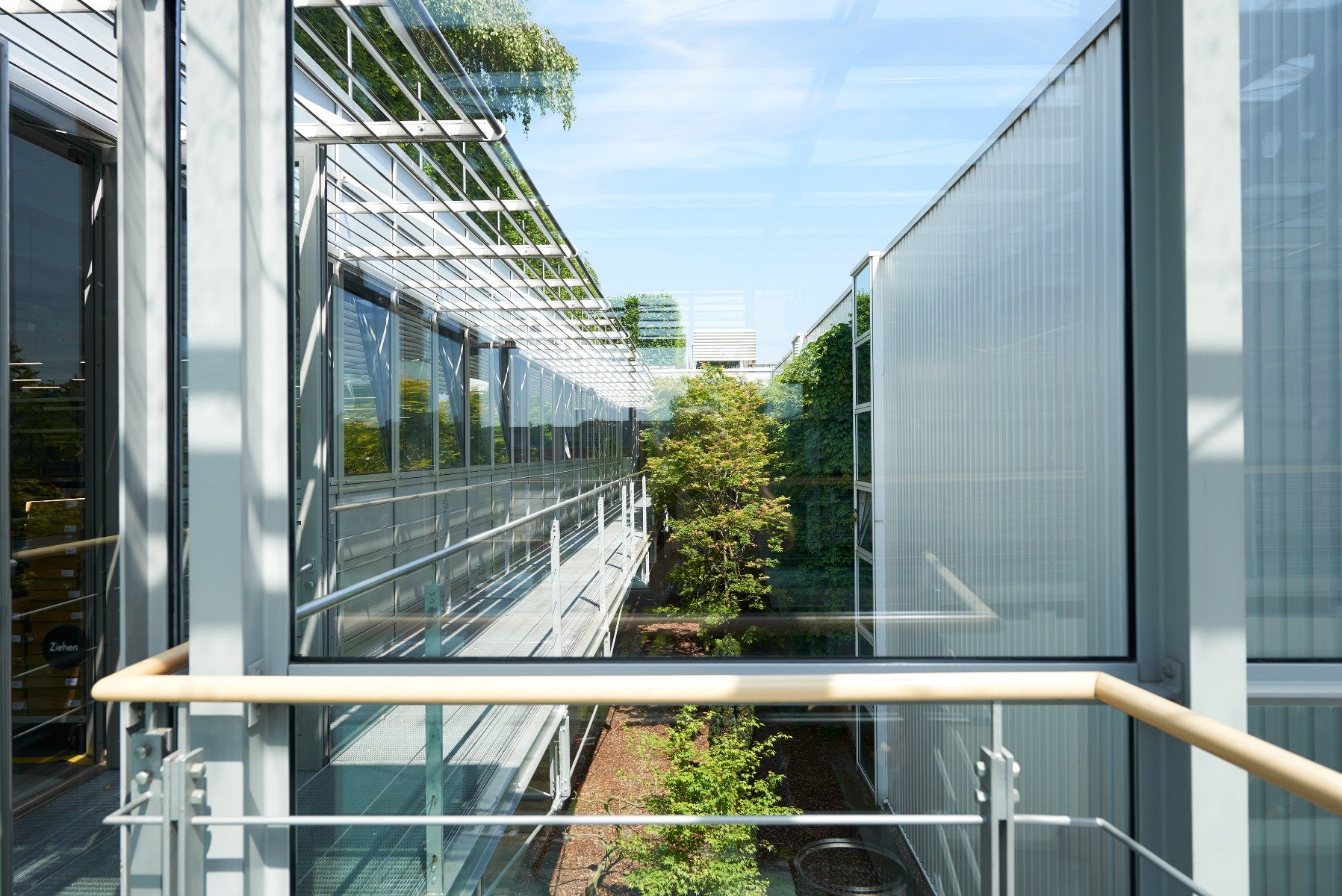 Resource-saving production options and the use of recyclates are already being considered in research and development.
The materials

The highest quality materials and innovative materials in our products are part of Lamy's self-image. This is by far not everything...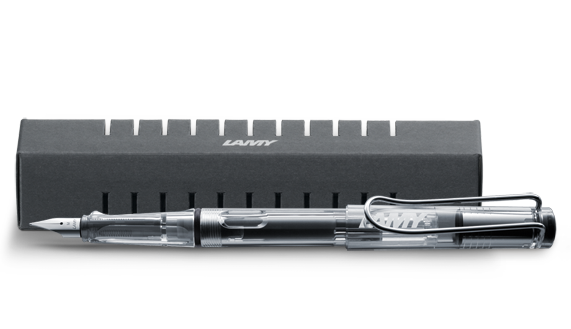 Packaging and communication materials are also produced in an environmentally friendly way with adhesive-free packaging and a high proportion of waste paper as certified printed matter from regional suppliers.
Manufacturing
A vertical range of manufacture of over 95% at the only production site in Heidelberg guarantees consistently outstanding quality Made in Germany. Our resource-saving and energy-efficient production ensures that
Compliance with the highest environmental and occupational safety standards. And the cooperation with predominantly regional providers leads to short supply chains. That is economic and ecological sustainability at Lamy.
The product quality
However, the most effective form of sustainability is our products themselves: their outstanding quality ensures long-term enjoyment of their use. That is why Lamy writing instruments accompany people for years and decades of their lives.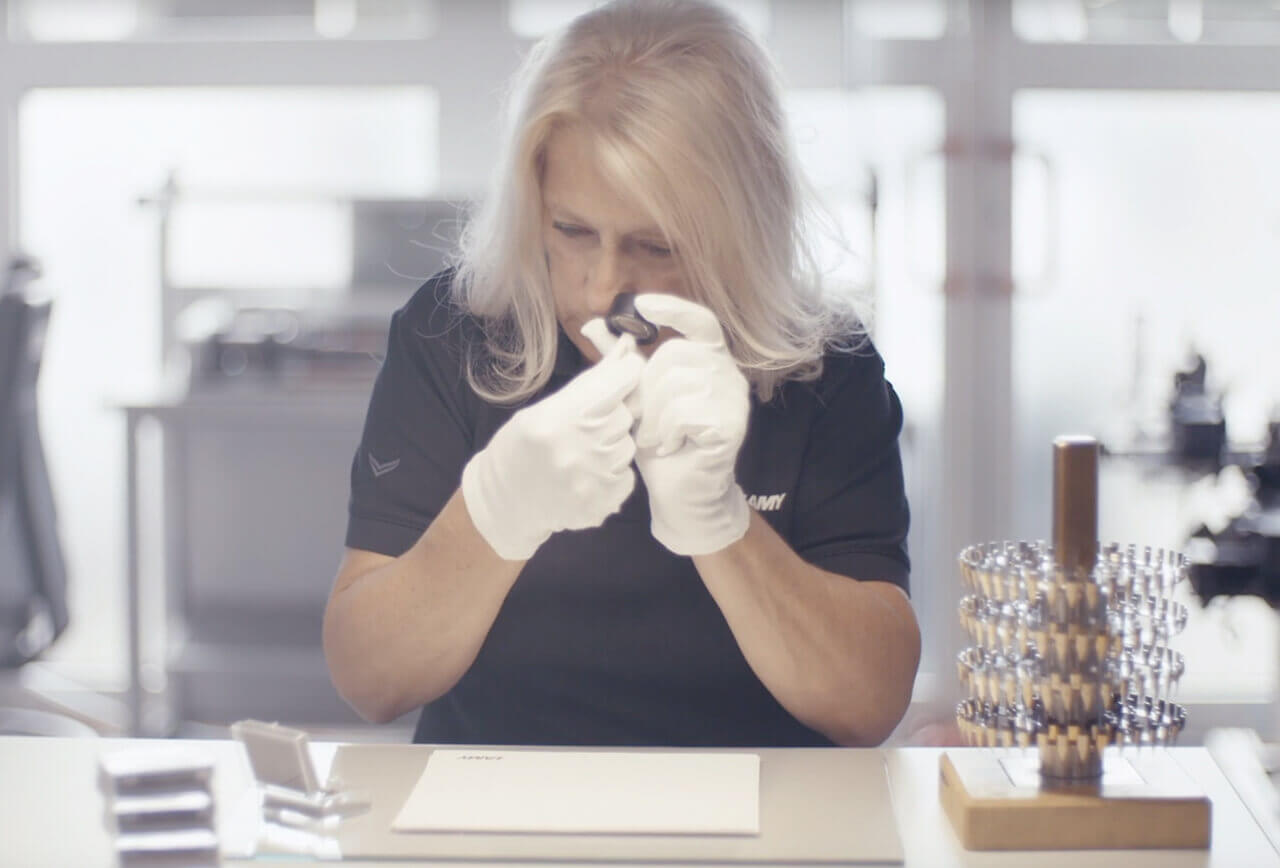 Insights into the manufactory.
Be remembered - with LAMY: Lamy writing implements guarantee brands and companies the long-term attention of their customers. The quality experience when using Lamy products impresses anew every day. And all in all sustainable.
Promote your business with the power of a strong brand