Having an attitude towards things requires education, knowledge and awareness. Today we all bear responsibility for what we produce or consume. Most things are not thrown away because they really are defective, but because people have grown tired of them and buy something seemingly better or new. Lamy writing instruments, on the other hand, have accompanied millions of people for years and decades.
Living responsibility
Sustainability stands for consistent values, timeless ideas, lasting benefits and durable products. At Lamy, this is not just a promise – for us, acting sustainably is a matter of course. In the sense of lived responsibility for the environment and society, people and products, sustainability has been the principle of action of the corporate philosophy from the very beginning.
The timelessly modern aesthetics of the Lamy design combined with the highest quality has always guaranteed the most effective form of sustainability: lasting pleasure in our products and therefore their long-term use.
economic and
ecological responsibility
"We ensure economic performance under ecologically justifiable production conditions ."
social responsibility
"We place socially fair and community-promoting action at the center of all corporate activities."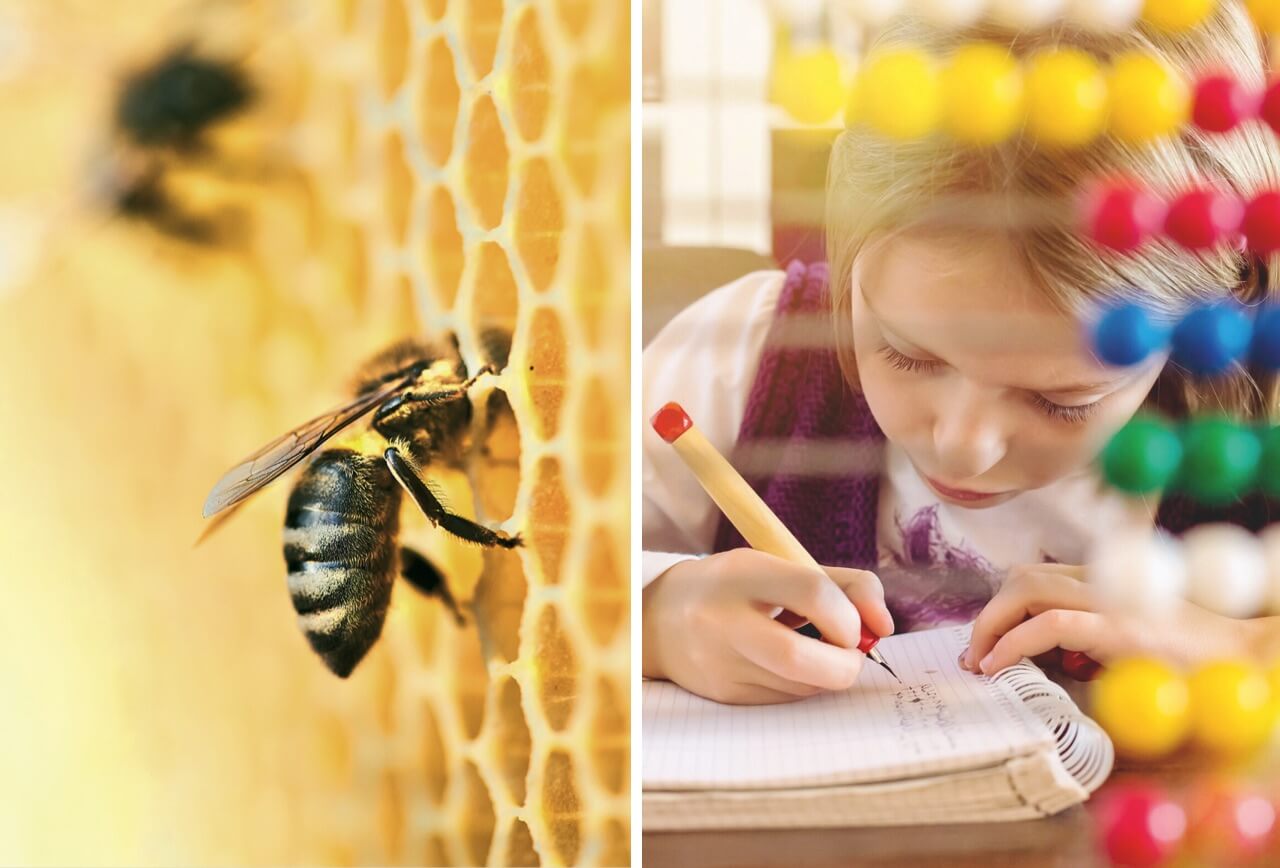 Economically efficient, ecologically justifiable.
The quality. Made in Germany.
High-precision manufacturing + highest quality materials
Best processing quality
Exceptionally long service life
Certified quality management
according to DIN ISO
9001:2015
Cooperation mainly with German suppliers
repair service
The design.
Timeless, not fashionable or
decorative
Longest possible physical and
visual durability
The product development.
Careful use of resources
Regular review of the applicability of recyclates
The product manufacturing.
Production, research and development: "everything in one place"
More than 95% vertical integration at the only production site in Heidelberg
Long-term investments in in-house production
Shortest possible delivery routes through regional suppliers
In-house recycling
The product marketing.
Packaging without adhesives and with a high proportion of waste paper
All displays for product presentation Made in Germany
Printed matter is certified and created in cooperation with regional printers
The product shipping.
Eco-friendly packaging
Cardboard filling material made from recyclable paper
The energy consumption.
Use of regenerative energy sources
Use of electric injection molding machines
Use of production waste heat
The Biodiversity.
Green roof and sculpture garden
Beehives on company premises
The waste caused.
Sorted recycling
Socially fair, societal.
The staff.
Secure jobs and low fluctuation
success bonuses
job ticket
Employee discount for the Lamy range (employee flea market)
Training in our own training workshop
Own employee canteen "Lamyteria"
Educational leave offer
Health program: active break, e-bike promotion
The partnerships.
Maintaining long-term partnerships with customers and suppliers
Allocation of assembly work to workshops for customized work
Loyalty to specialist dealers
Society.
Teaching materials and hands-on activities for schools
Encouraging the acquisition and preservation of manuscripts
The corporate culture.
Independent German and medium-sized family company
Clear long-term commitment to the company headquarters and production site in Heidelberg
Employee integration Suggestions for improvement by employees
Focus on stable growth