Lamy writing implements are created in collaboration with internationally renowned designers and design studios.
The typical Lamy design is always retained and clearly recognizable - thanks to the proven design principles of the brand, which are based on the consistent symbiosis of aesthetics and functionality.
This is how writing implements are created that interpret the unmistakable Lamy design in ever new, individual ways.
Eric Degenhardt
Eric Degenhardt studied architecture at the RWTH Aachen University. With his understanding of space and architecture, it was a logical step to move further from the large to the smaller scale. He focused on furniture and industrial design - after spending some time in London. Since founding his studio, he has designed furniture, electronic products and architectural spaces for international clients.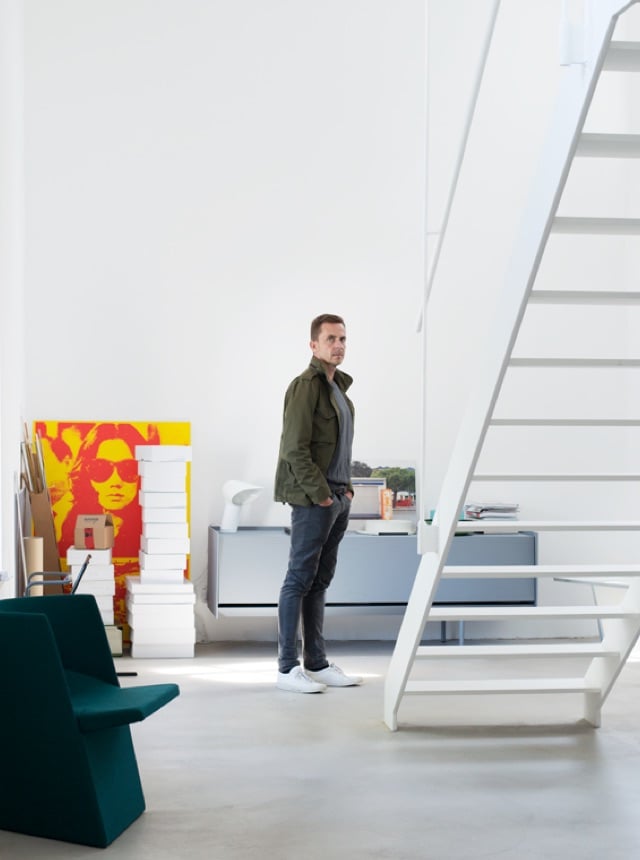 Mario Bellini
Mario Bellini's work is characterized by precision and straightforwardness. He is one of the most prominent Italian designers of the last 30 years.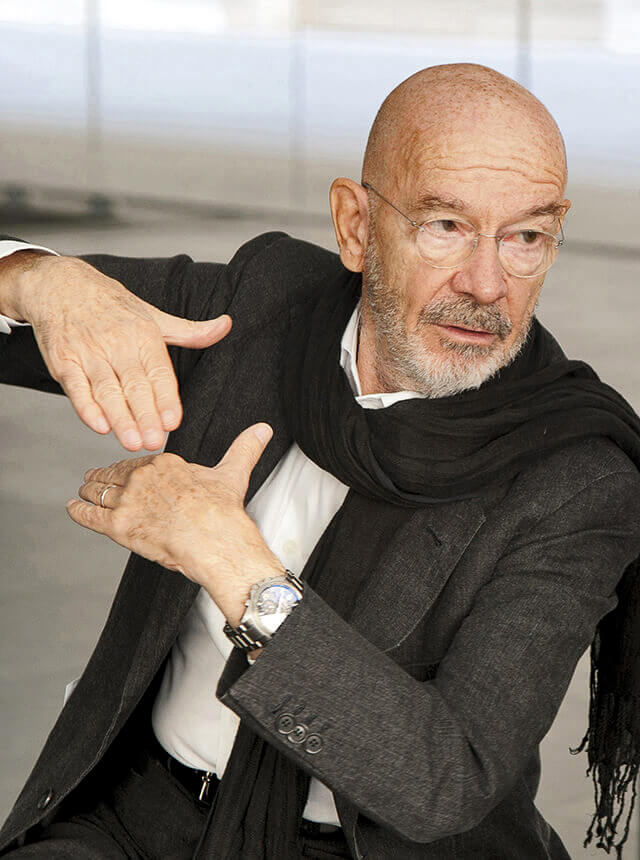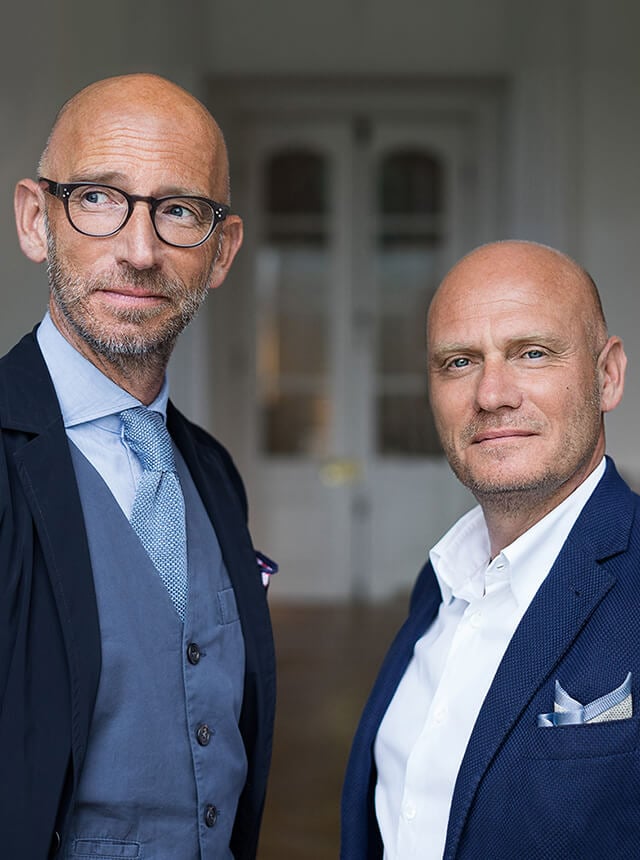 EOOS
Gernot Bohmann, Harald Gründl and Martin Bergmann met at the Vienna University of Applied Arts. And since 1995 they have been designing flagship stores for Armani, drinking glasses for Alessi, spotlights for Zumtobel and seating furniture for Walter Knoll under the name EOOS.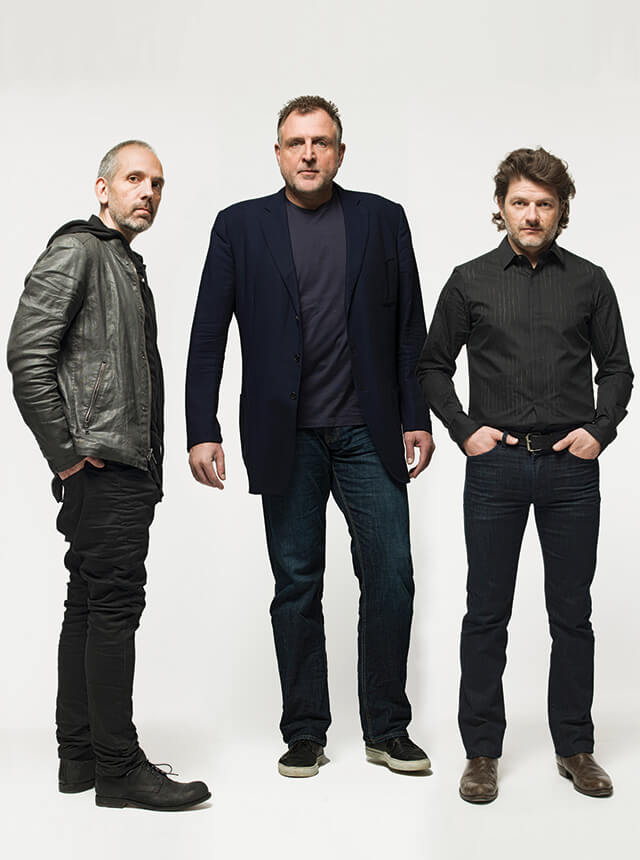 Knud Holscher
Shortly after completing his architecture studies in the 1950s, the Dane, born in Rødby in 1930, won his first architectural competition. And today the list of his award-winning buildings is just as long as that of his award-winning designs.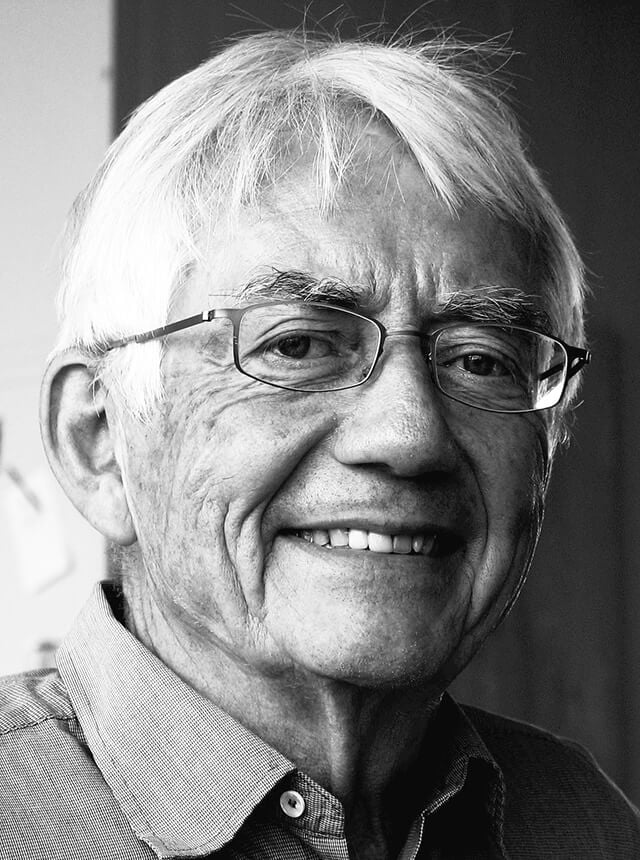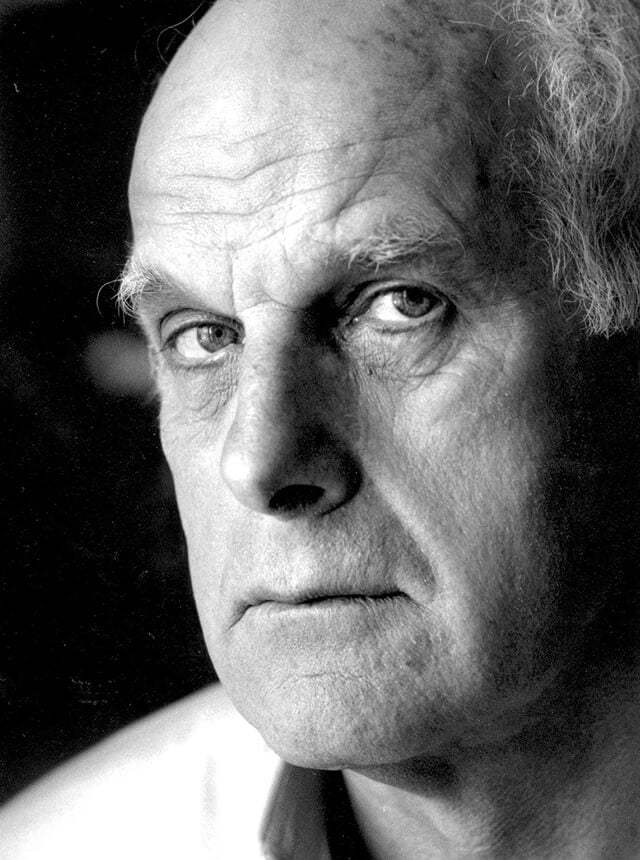 Richard Sapper
He started his career as a designer right at the top: at Mercedes Benz. But at the same time very modest: with the design of the exterior mirror for the legendary 300 SL Roadster.

Hannes Wettstein
Hannes Wettstein, born in 1958 in Ascona, Switzerland, worked in the fields of design, corporate design, interior design and architecture.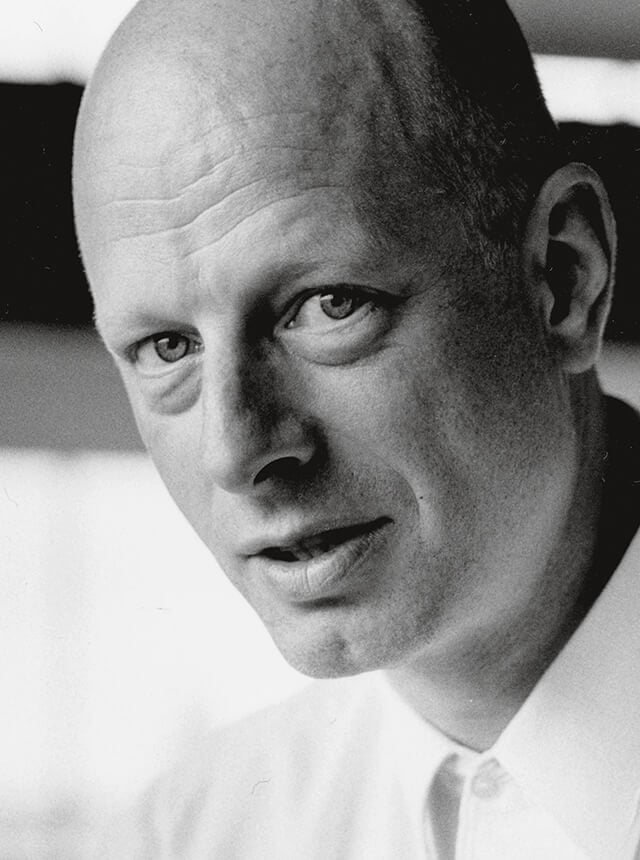 Phoenix Product Design / Andreas Haug
Andreas Haug, born in Heidenheim in 1946, studied design at the State Academy of Fine Arts in Stuttgart from 1968 to 1972 after completing a commercial and technical apprenticeship at Daimler-Benz.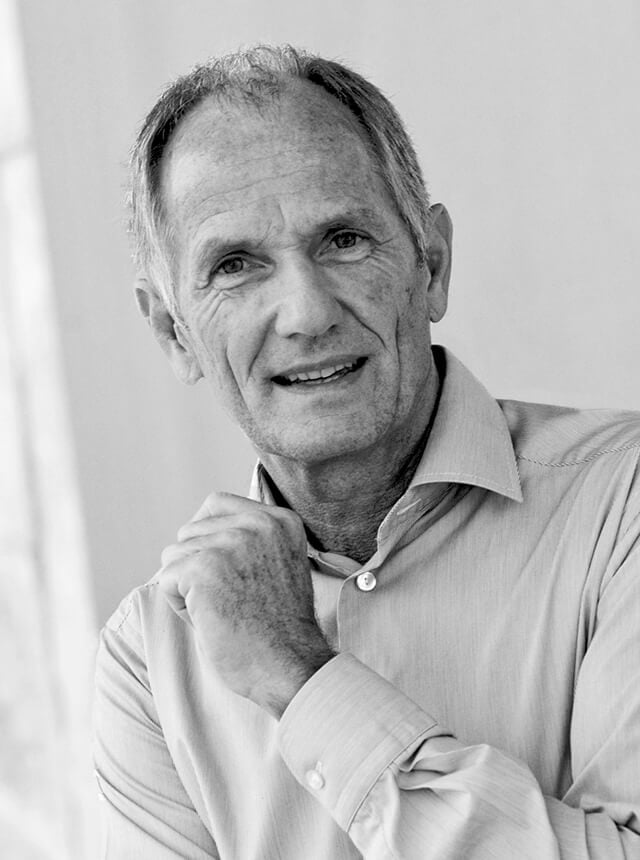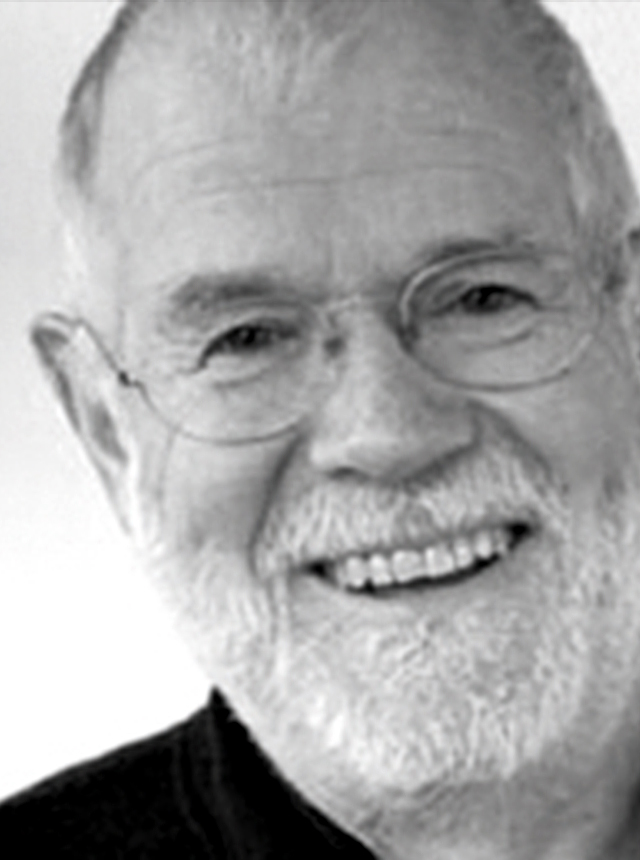 Gerd A. Müller
Gerd A. Müller, born in 1932, studied at the Wiesbaden School of Art and then worked as a designer at Braun AG from 1955 to 1960.