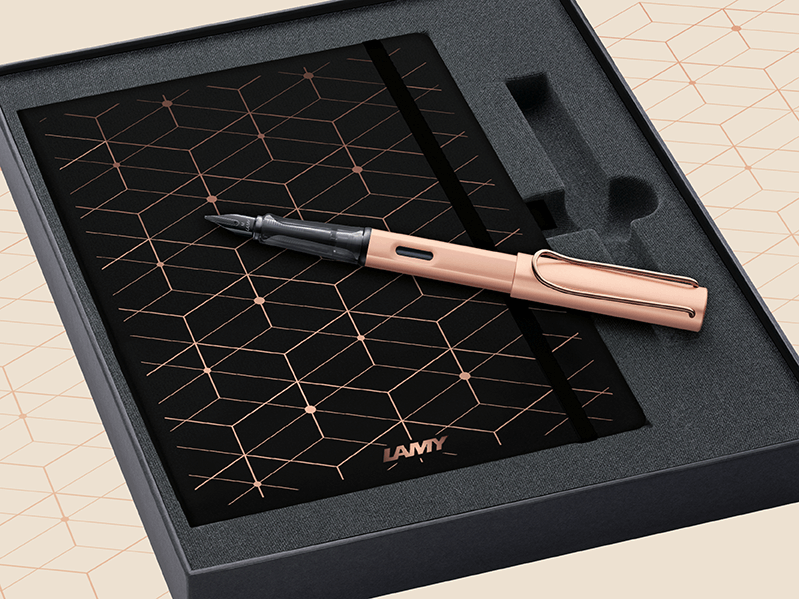 Looking for the perfect gift?
Lamy has the solution: This stylish set, consisting of a LAMY notebook and a matching LAMY Lx fountain pen in rose gold or maroon, is pure lifestyle.
LAMY Lx paper Set – special model

Because every writing tells a story...
thinking tools from Lamy are universal tools that support us in thinking, designing and developing ideas. In our new campaign, we present strong personalities who realize their passion through and with their Lamy.
#thinkingtools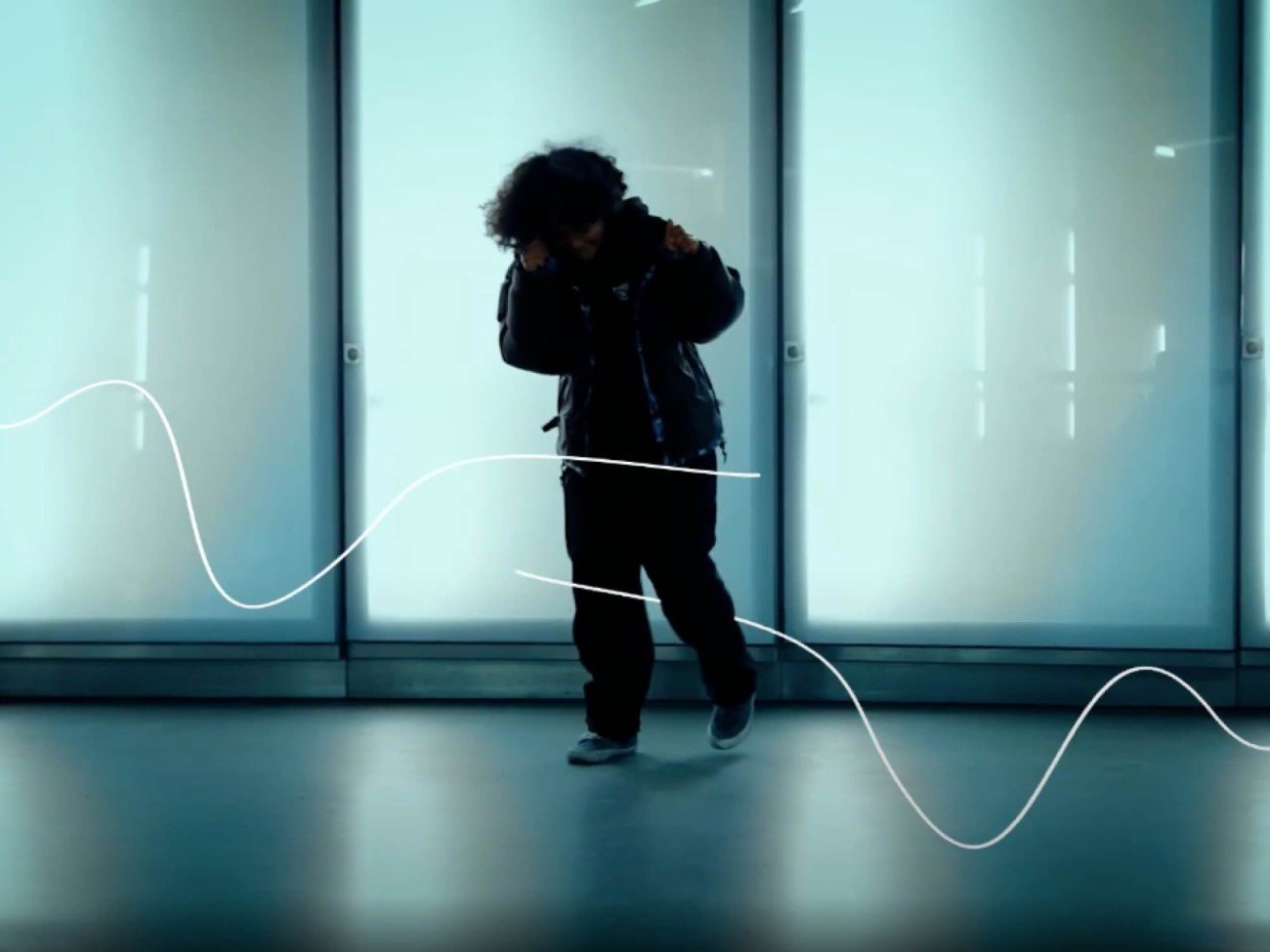 Discover the LAMY Stories
Special Editions & Novelties
LAMY Concept Store New York